LES ENFANTS DU LAC AVANGA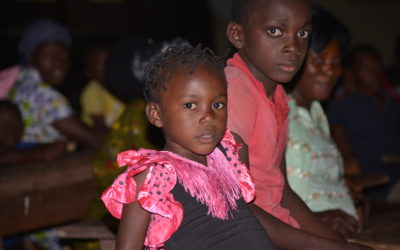 L' idée de création de cette association vient de la  rencontre d'une émotion et d'une réflexion.  L'émotion est née de l'attachement à une région , un...
lire plus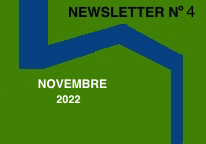 C'est la fin de la saison sèche . Beaucoup de familles quittent les campements de pêche pour revenir au village.   La rentrée scolaire peut donc s'effectuer à l'école du lac Avanga au  village d'Okoumi-Kassa ! Ici, la rentrée s'effectue toujours après les dates...
lire plus
Hi everybody! Yearend school party left everyone some great memories at Avanga lake, especially children. I will not go back over the details discussed in the second newsletter, but thank you again to all the donors for helping this main event covered by the national...
lire plus
Bonjour  ! La fête de l'école a laissé des souvenirs heureux à l'ensemble des enfants et leurs parents. Je ne vais pas revenir sur les détails developpés dans la newsletter 2 mais, encore merci à tous les donateurs, cet évènement a marqué les enfants mais aussi...
lire plus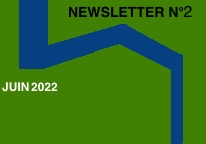 Bonjour  ! les news de Juin : C était la fête à l école primaire de Okoumi kassa au lac Avanga le WE du 10/11/12 juin. Après 7 années d interruptions , la fête de fin d année de l'école fut une réussite totale. Spectacles, poésies, danses avec ses battles, remises de...
lire plus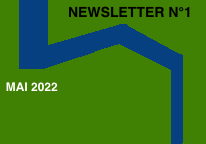 Bonjour  ! les news de Mai  . L'association est créée depuis janvier 2022, date de sa déclaration au journal officiel. Beaucoup de choses réalisées en peu de temps dont voici un apercu : Une campagne de demande de dons vient d'etre lancée. Le module sécurisé...
lire plus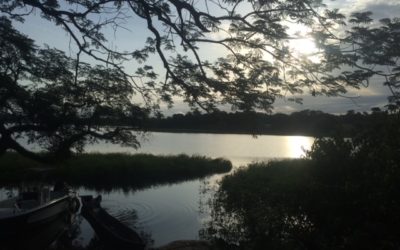 Le lac Avanga est tout en longueur , un peu en forme de fougeres. Long d une trentaine de kilmomètres , sa largeur varie entre quelques centaines de metres et plusieurs kilometres avec beaucoup de ramifications . Il n'y a pas de villages à proprement parler ,...
lire plus
L'oggoué est le fleuve du Gabon , l'equivallent du fleuve congo au congo . C'est la voie unique d'acces au village et la voie de transports d'equipements ou personnes principale entre Lambaréné et port-Gentil. La navigation est parfois difficile , surtout en saison...
lire plus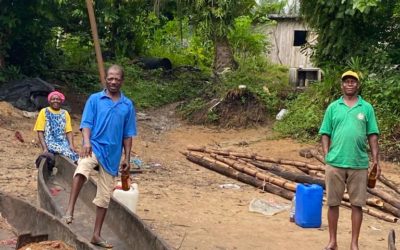 La vie au lac est rythmée par les activités de peches  et d'agriculture . La fabrication du vin de palme et le travail du manioc sont les piliers de ces activités . La peche s' effectue pendant les saisons seches , la petite en janvier et fevrier et la grande pendant...
lire plus